The Global Infrastructure Gap, Megaproject Challenges and How Blockchain Can Help: Looking especially at risk management in PPPs
OECD Blockchain Policy Forum, Session on Blockchain & Infrastructure, OECD Conference Centre, Paris, 5th September 2018.
An invited talk was given by Prof Harry T. Dimitriou at the OECD Blockchain Policy Forum. The talk highlighted the complexity and the dynamics of the context of megaproject investment decision-making. He discussed why the immensity of the challenge deserves new approaches.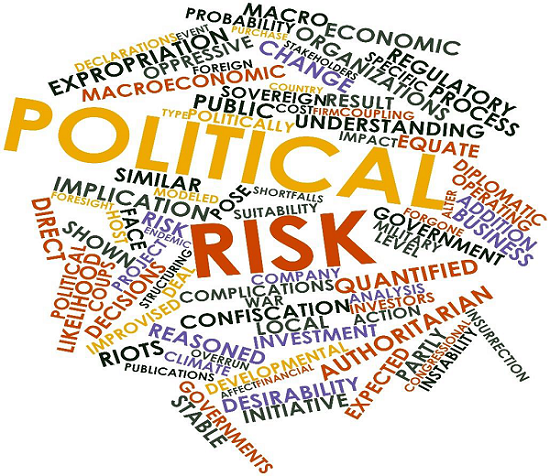 Setting the scene
A recent World Economic Forum (WEF) publication indicated the current "infrastructure investment gap" in emerging and developing economies alone is estimated between US$1-1.2 trillion and was described as "way beyond the capacity of governments, aid agencies and multi national development banks (MDBs) to deliver".  How can Blockchain help?
Added to the above challenge is the fact that the post-industrialized economies of Europe and North America have been increasingly criticised for failing to adequately and consistently invest in infrastructure over the last 50 years or so with the result that many of the leading economies now look to new investments in major infrastructure projects. How can Blockchain help?
With climate change and natural disasters, plus post-conflict retrofitting needs, this infrastructure investment gap estimate is likely to be very much greater. Once again how can Blockchain help?
By Prof. Harry T. Dimitriou, Director of OMEGA Centre, Bartlett School of Planning, UCL